Key Dates for Leaving Cert Results & Appeals
Friday 2nd September - 10am - LC Results issued
Tuesday 6th September - 12pm - Access to exam data
Tuesday 6th September - 5pm - Application to view exam script open
Wednesday 7th September - 8pm - Deadline to apply to view exam script
Thursday 8th September - 2pm - CAO Round 1 offers issued
Saturday 10th, 9am to Sunday 11th, 12pm - Access to view scripts marked online
Saturday 10th September - 9am - Application to appeal opens
Saturday 10th September - 9am - Access to view scripts marked manually in school
Monday 12th September - 12pm - Application to appeal closes
Results of Appeals - Dates to be confirmed
Mental Health Awareness Talk
Welcome To Moate Community School
Moate Community School was established on the 1st September 1996 as a result of an amalgamation between Convent of Mercy Secondary School, Carmelite College and Moate Vocational School.
At present the school has an enrolment of 820 secondary students, 430 PLC students and 130 staff. An extensive building project was completed in December 2001.
Parents Information
Click here for information on the day to day running of the school covering all topics from lockers to supervised study…..
Calendar
Events in October 2022
Mon

Monday

Tue

Tuesday

Wed

Wednesday

Thu

Thursday

Fri

Friday

Sat

Saturday

Sun

Sunday

September 26, 2022

September 27, 2022

September 28, 2022

September 29, 2022

September 30, 2022

October 1, 2022

October 2, 2022

October 3, 2022

October 4, 2022

October 5, 2022

October 6, 2022

October 7, 2022

October 8, 2022

October 9, 2022

October 10, 2022

October 11, 2022

October 12, 2022

October 13, 2022

October 14, 2022

October 15, 2022

October 16, 2022

October 17, 2022

October 18, 2022

October 19, 2022

October 20, 2022

October 21, 2022

October 22, 2022

October 23, 2022

October 24, 2022

October 25, 2022

October 26, 2022

October 27, 2022

October 28, 2022

October 29, 2022

October 30, 2022

October 31, 2022

November 1, 2022

November 2, 2022

November 3, 2022

November 4, 2022

November 5, 2022

November 6, 2022
Latest News
October 3, 2022
Liam Howlin, Jack Whyte, Daithi Shirley, Senan Gilroy Erin Roche, Evie Campbell,…
October 3, 2022
Moate CS had a great start to Athletics this year with 33 students…
October 3, 2022
5th and 6th year MCS students enjoy Education trip to Newgrange Co Meath as…
Thank you to Melissa from Gurteen Agricultural College who came to our 5th and 6th years today for a talk on studying Agriculture.
@allinadaysfarming 👩🏻‍🌾🚜🐄 https://t.co/MSk77tTwzm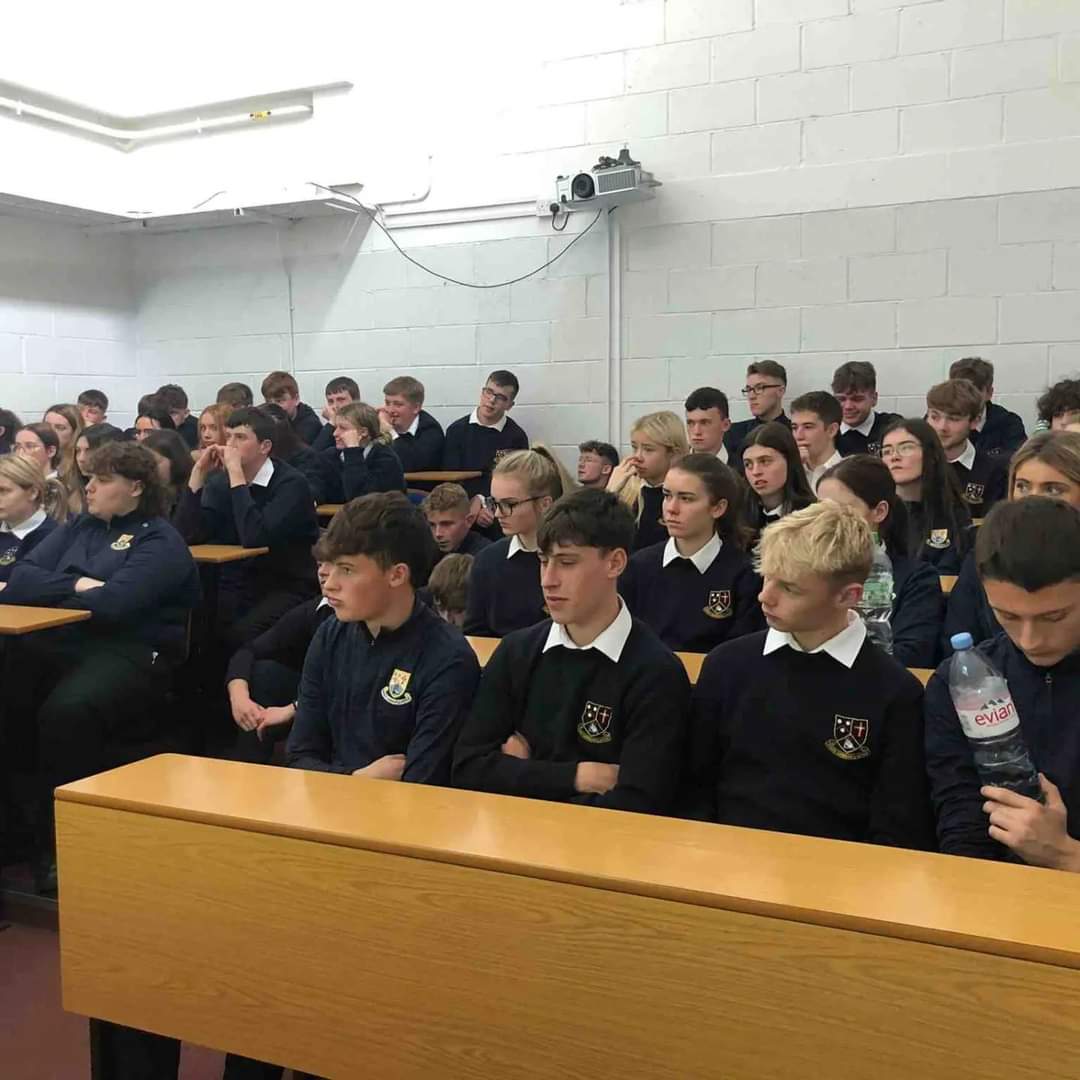 Well done to the senior girls in their first round of the senior A championship beating Loreto, Wexford on a scoreline of 4:12 to 3:7. The girls travel to Navan next week to play Loreto, Navan https://t.co/1NF6csJfi2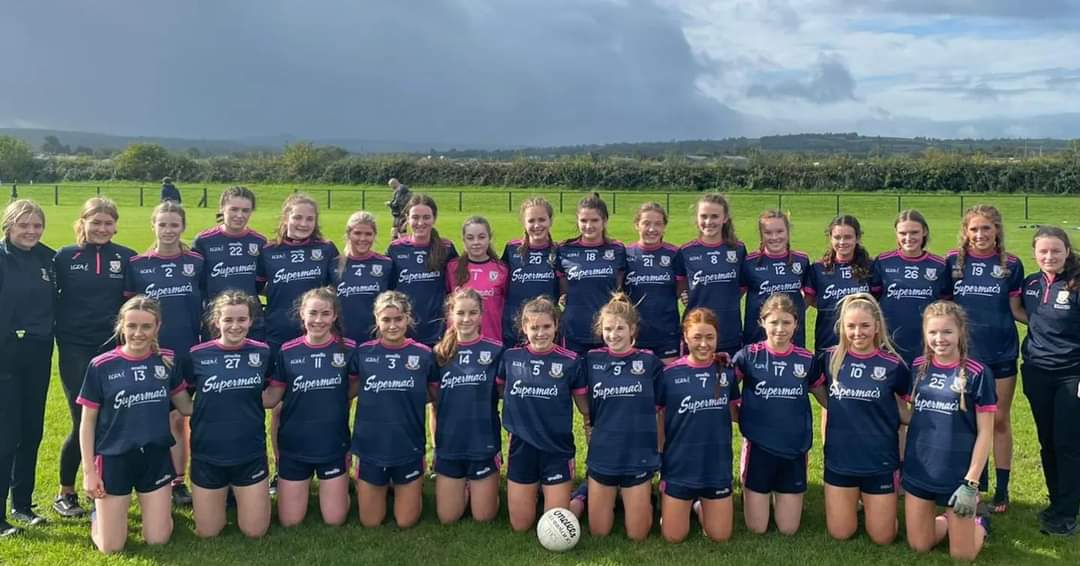 Our Senior Debating Society held their first meeting with newly elected Chairperson, Alexandra Roche and Vice Chair Dylan Weir Norris. If all goes to plan, they will hold an in house debate every week and go on a few adventures including the Concern Debating Competition. https://t.co/8ZHlZSm16C