VIEW VIDEO
Click below to view:
MBC/Further Education
Susi grants and finance
CAO change of mind
College Sept '21
Mental Health Awareness Talk
Welcome To Moate Community School
Moate Community School was established on the 1st September 1996 as a result of an amalgamation between Convent of Mercy Secondary School, Carmelite College and Moate Vocational School.
At present the school has an enrolment of 820 secondary students, 430 PLC students and 130 staff. An extensive building project was completed in December 2001.
Calendar
Events in August 2021
There are no events scheduled during this period.
Latest News
May 11, 2021
Well done to the students who presented their  projects to the ECO Dens…
May 11, 2021
Well done to the TY students and the service users of St. Hilda's…
May 11, 2021
Well done to the TY students who particpated in the IBEC virtual conference

Best of Luck to all our students involved with the Westmeath U17 football squad to face Louth in Round 1 of the Leinster Championship at 12PM today.
The game will streamed live on the Westmeath Gaa Facebook page. A large contingent of MCS students among the squad. https://t.co/waBPz2h8ZZ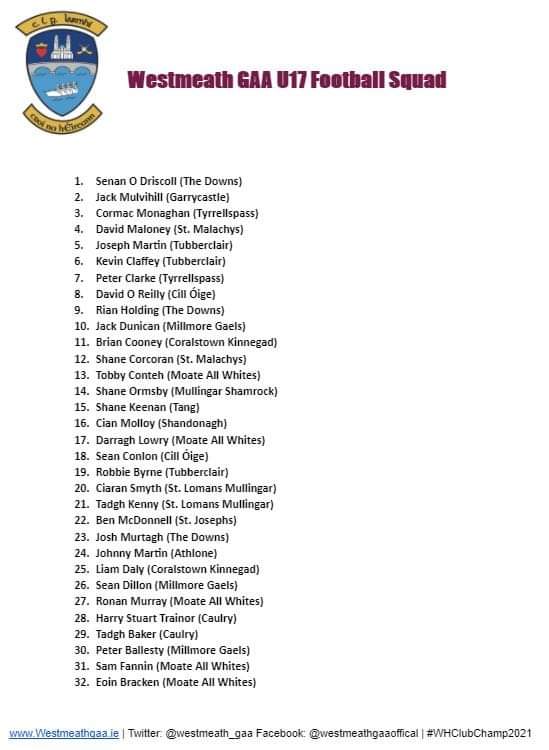 Well done to Rachel Bermingham who placed 2nd in the TY category of the @CSinc_IE summer coding camp 👏 Thanks to @KQuille & his team for a very enjoyable camp. https://t.co/gwF9QZ1tMv